Greetings!
Holy greetings, in the precious and adorable name of Jesus Christ! It is with the great joy of Jesus that we welcome you to the House of Prayer Church of God (HOPCOG), No. 1 website.
"Everyone,  Bring One and Win One To Christ!"

Due to the coronavirus pandemic and our endeavor to comply with CDC guidelines, we will be conducting live-steam services only, each Sunday at 11:30am, until further notice. Physical attendance to all services has been canceled.
So, we encourage you to tune in and invite others to worship the Lord with us via Live Stream.  Thank you.
Yours In His Service and At His Call,
Lady Janice & Bishop Francis S. Myles, Sr.
Worship With Us
Sunday School –  10:00 am
Morning Worship –  11:30 am
Evening Worship –  3:30 pm

ALL ARE WELCOME
Everyone, bring one and win one to Christ!
Theme for 2023
"What's Before Me is Far Greater Than What's Behind Me! I'm Pressing For A Higher Mark In Christ Jesus!"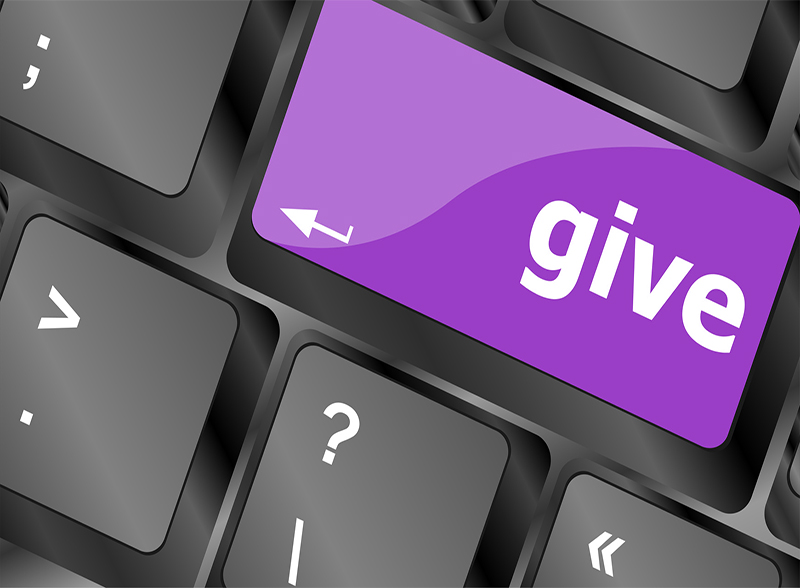 Online Giving
Electronic giving is a fast, simple and convenient way of giving. Whether you're at Sunday service or away for business away from home, you can give at any time from anywhere, with just a few simple clicks.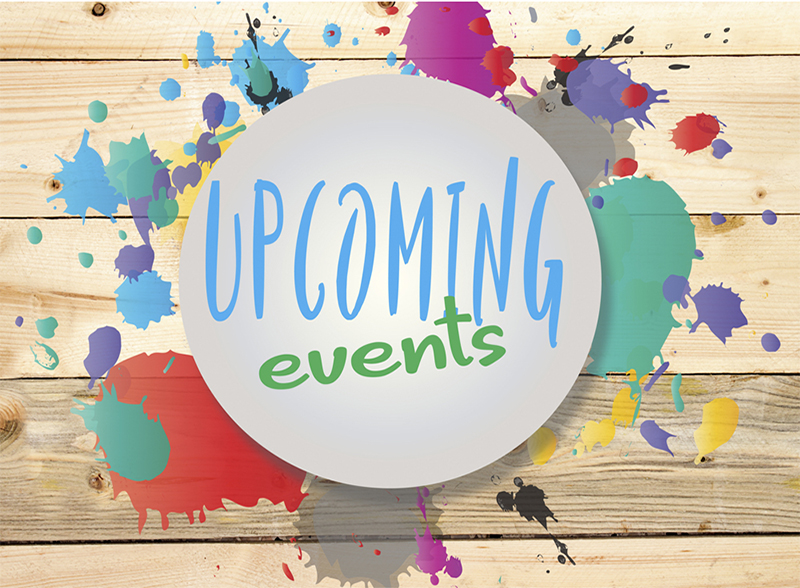 Upcoming Events
Check out the latest events and happenings at HOPCOG. There's always something for everyone and we look forward to seeing you there!
Come Celebrate With Us
Homecoming Anniversary
Join Us In
Prayer
Saints, please remember our sick and shut-in, our youth and members of the
Military, serving both stateside and abroad.